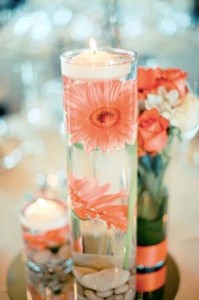 Your wedding day is very important to us; there is no detail too small to consider. Our goal is to make things as easy and enjoyable as possible. Here is how we typically work.
We meet with you for an initial consultation and then stay in touch until your wedding day. We often follow up with additional ideas by sending e-mail pictures of upcoming wedding designs or new ideas as they arise. And we enthusiastically encourage our clients to do the same!
We will only assign one design manager to handle your wedding. After all, it is the most important day of your life and is important to us too. Because of our years of experience, we understand all about the nervous jitters and the changes that may be necessary to realize your vision. Not to worry. We are always available 24 hours a day, 7 days a week. Last-minute changes are no problem. These are the realities and unwritten rules that define your big day.
Let us take the worry out of your planning. Contact us today for a consultation.